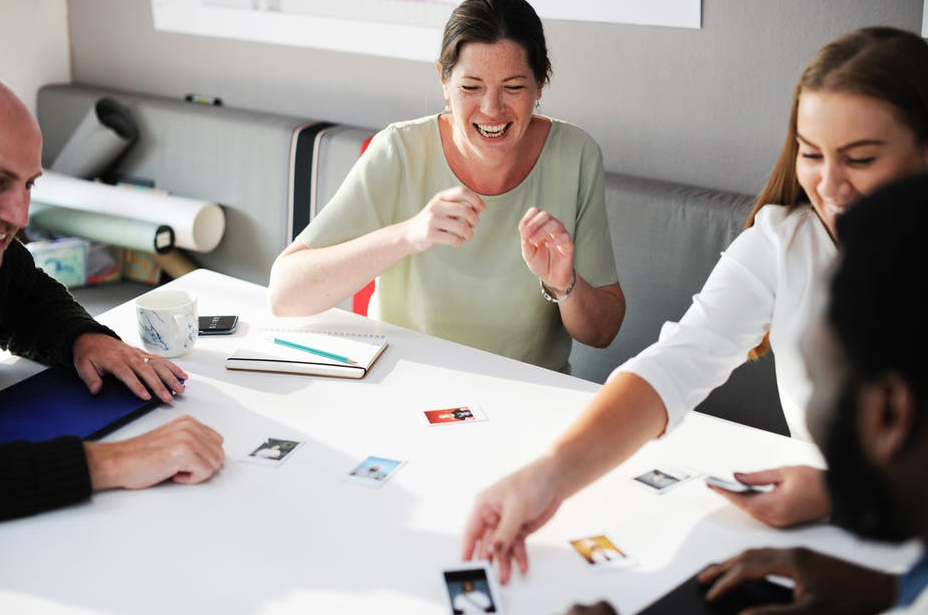 Many organisations took heart to this memo: "A Healthy Bottom Line Starts With Healthy Employees." Now, it is normal to use fitbit trackers and mobile apps for employee wellness benefits and fitness activities. Providing activity trackers to employees has proven to successfully engage workers, and the trend should continue. Many organisations are starting to embrace fitness initiatives and motivate employees to be more active. But it is not just about giving every a free gadget, it is about engaging everyone and encouraging healthy habits from financial health and mental and physical health.
 Turn wellness into well being
Plain old wellness plans devoted to promoting workers to improve their physical health are a thing in the past. Today, such programs are developing into well being programs that cover holistic health including physical, emotional, social and even financial health. 
The wellness program conversation has changed as organisations recognise and acknowledge that holistic health and wellness extend far beyond one's physical health. Healthcare cost reduction is not longer the main reason for promoting employee health as more organisations realise the importance of employees being mentally, physically and emotionally healthy.  Well being is now becoming strategic for many leading companies, as more and more organisations realise that wellness is the cornerstone to success in all aspects of life.
Help employees improve financial health
Adding financial wellbeing initiatives on top of the traditional employee wellness programs that have had emotional health components is a recent trend. Financial health workshops such as budgeting and saving are helping more and more employees understand their financial needs and goals. Workshops cover a variety of topics including mortgage management and weekly budgeting and paying off a credit card. Once employees have their financial situation under control, this relieves stress and therefore improves mental health and frees up more time for leisure and exercise which improves physical health. We are already starting to see how different areas of health are interrelated.
Associate activity challenges with charity causes
Amy McDonough, vice president and general manager of Fitbit Group Health, which offers hardware and software for enterprise fitness initiatives, says that in order to promote greater employee participation, an  increasing number of organisations are tying fitness challenges and other wellness programs to social responsibility. Incorporating physical activity with a great cause is a huge incentive for even more employees to get involved and increasing their health. Participating in charity walks and runs as a corporate team encourages physical activity, supports a good cause and creates a good image and publicity for the company. It is truly a win win situation.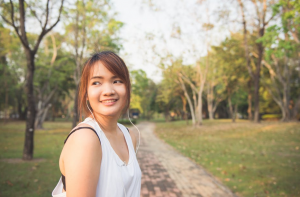 Tap social media to promote wellness
Social media encourages involvement and is a great way to promote culture and activities in the workplace. Coming up with your own hashtag for your company about everyday healthy habits at work is a fun way to encourage employees to be social and have a fresh take on healthy living. It will make a big company feel more like a community and you could even make some friends on there and get active together. Social networking is present in everyday life and there is no reason why to not involve social media with workplace fitness strategy.
Organised social sport and clubs
Many workplaces do fun sports related activities such as footy tipping and cycling clubs. These initiatives should be expanded to cater for everyone and encourage physical activity and team building. You could start a basketball team in the company's name that plays weekly in the neighbourhood league or just have a sports club where you try different fun sports every week like trampolining and Olympic wrestling. Who knows you might find a cool sport you enjoy we know that freestyle wrestling is super fun and interesting as well as great exercise as well as a great office stress reliever. Having regular activities are a great long-term investment in employee health that is fun and rewarding.
Mental health initiatives
Every workplace should have support systems in place for fostering emotional health. Whether it is partnering with a local doctor or having in house support teams for employees. Mental health is more than just offering a fitness tracker to employees, ensure that your workplace is open cohesive to combating mental health issues. Initiatives such as R U OK Day are great chances for your company to get involved and raise awareness and ask people to speak up. Social activities are fun ways to increase mental health and build teams in the workplace. Organise excursions such as visiting the new exhibition showcase down at the museum or getting creative with art services and programs at the local gallery. Art is a great way to spur creativity and reduce stress amongst employees.